February 9, 2023
What is the Stand On Your Investment Podcast? Who is UC Hunting Properties? We started this adventure hitting the ground...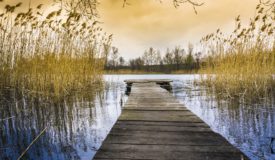 April 22, 2020
Author: Coltyn Bettis Land Specialist at UC Midwest Lifestyle Properties Stock ponds add beauty and recreation to your...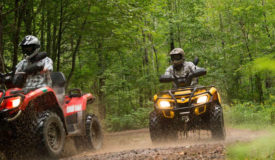 February 18, 2019
Author: Tina Marshall While many buy recreational acreage primarily for the purpose of hunting, the pursuit of deer, pheasant,...