April 6, 2020
KP # 124 YOU WANT TO JOIN A PRO STAFF? TERRY PEER SHARES HIS THOUGHTS Terry Peer, Marketing Director and...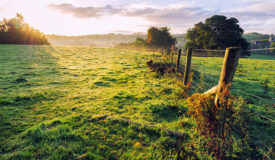 October 8, 2018
Author: Phil Brown, Broker/Partner I have been blessed to own several different properties.  As an absentee landowner here are some...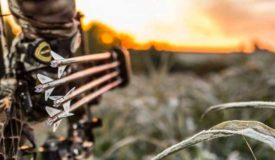 February 19, 2016
So, bow season is over and you can start thinking about next year.  I'm sure you, like many,...