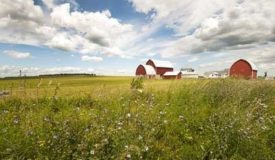 February 29, 2020
The Conservation Reserve Program (CRP) had its genesis within the Food Security Act of 1985. CRP offers a 10...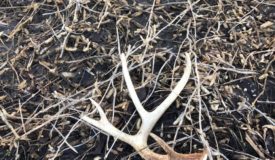 February 22, 2018
Shed Antler Shed hunting is an early spring pastime of serious deer hunters across the country. In February and March, hunters...
April 3, 2015
It's February in Iowa and deer season is officially in the record books. You've had a couple weeks off from...