Statesboro, Georgia is a picturesque town known for its friendly, honest and hardworking people. Located about 45 miles northwest of Savannah, Statesboro offers all of the requisite amenities for a quality lifestyle along with a rich history and promising future.
A progressive town with a quiet country atmosphere, Statesboro is the ideal place to build and grow a business or family.
Low Country Auction & Real Estate
"Selling the South a Bid at the time"
Agents: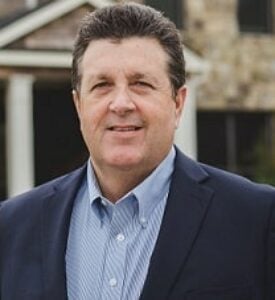 United Country Real Estate | Southern Select Properties
Selling Central & North Georgia Lifestyle & Country Properties
United Country Real Estate | Southern Select Properties helps clients buy and sell single-family homes, farmland, hunting properties, development land and other lifestyle and country real estate in Central and North Georgia.
From our office in Crawford, Ga., we cover all of Oglethorpe County, along with several other counties in these regions of Georgia. That includes adjacent counties such as Wilkes, Taliaferro, Greene, Madison and Elbert. And we often extend beyond this immediate area to serve Washington or Laurens counties, for example, in Central Georgia; Pickens County toward the northwest, Jackson County in the northeast and other communities.
We live here in the upper portion of the Georgia Piedmont, surrounded by the state's northern mountains and foothills, as well as the fertile farmland and forests of the central heartland. Sparkling lakes, rolling rivers and dense woodlands call to outdoor recreation enthusiasts, while farmers work the fields. And residents across the Piedmont enjoy peaceful country living in small towns and rural areas.
Unrivaled Service from Georgia's Heartland to the High Country
The property professionals at 
United Country Real Estate | Southern Select Properties
 are 
committed to providing unrivaled client service from Georgia's Heartland to the High Country
. Simply put, we're not satisfied until you are as either a 
buyer
 or a 
seller
. So, we're here to answer all your questions and address every concern that arises, guiding you each step of the way through closing.
We pride ourselves on the fact that we not only sell the rural lifestyle, we also live it! We have brokers, agents and other staff members who've been lifelong residents of Georgia, including those with a deep connection to poultry farms, cattle operations and agriculture; the timber industry; hunting and other pursuits outdoors; and more.
Our experience amounts to important real-world knowledge — the kind you need to help you make the right decision in buying or selling a home, tract of timberland, waterfront property or anything else in our area. By running smart social media and digital advertising campaigns, placing listings on specialty websites, creating clever print marketing, distributing an exclusive national catalog and other methods … we place properties for sale in front of a wide, national audience of buyers.
When you're looking for the perfect property for your lifestyle in Central or North Georgia, choose United Country | Southern Select Properties. We have the experience and expertise to help you quickly close any deal with minimal stress, often even saving you time and money along the way! Connect with us soon in Crawford. We look forward to meeting you.
Agents: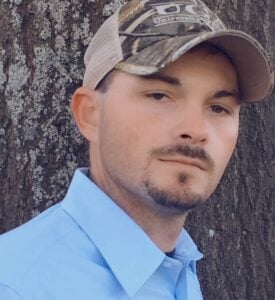 ---