Browse All Minnesota Hunting Land for Sale
Full of rolling mountains, open fields, thick forests and crystal-clear lakes, few states have more open country than Minnesota. It's a hunter's paradise, and now, thanks to our
Minnesota hunting land for lease
, you can claim your very own piece of the Minnesota wilderness.
The Land of 10,000 Lakes is home to a wide variety of game species, though one of the most popular game animals in the state is whitetail deer, and hunters in Minnesota can look forward to hunting some of the largest whitetail deer in the country. Other big game that can be found in the state include black bear and moose. For waterfowl hunters, Minnesota is also one of the best places to hunt Canadian geese, mallard ducks, and a wide variety of other waterfowl. The Minnesota woods are home to a large population of wild turkeys, and small game hunters in the state can look forward to hunting grouse, dove, rabbits, squirrels, crows, and prairie chickens.
Minnesota is a popular destination for hunters both in and out of state, and finding public land to hunt on in the state that isn't already overcrowded is a real challenge. By far, the best hunting in Minnesota takes place on private property, and our Minnesota hunting properties for sale and lease represent some of the most prime hunting grounds the state has to offer. Whether you are looking to lease a section of lake property to hunt waterfowl or you are looking to buy your very own piece of the Minnesota timbers to hunt deer, turkey, and bear, our Minnesota hunting land is the best property available. If you would like to learn more about how you can buy or lease hunting land in Minnesota, feel free to contact us today.
Follow Minnesota on Facebook.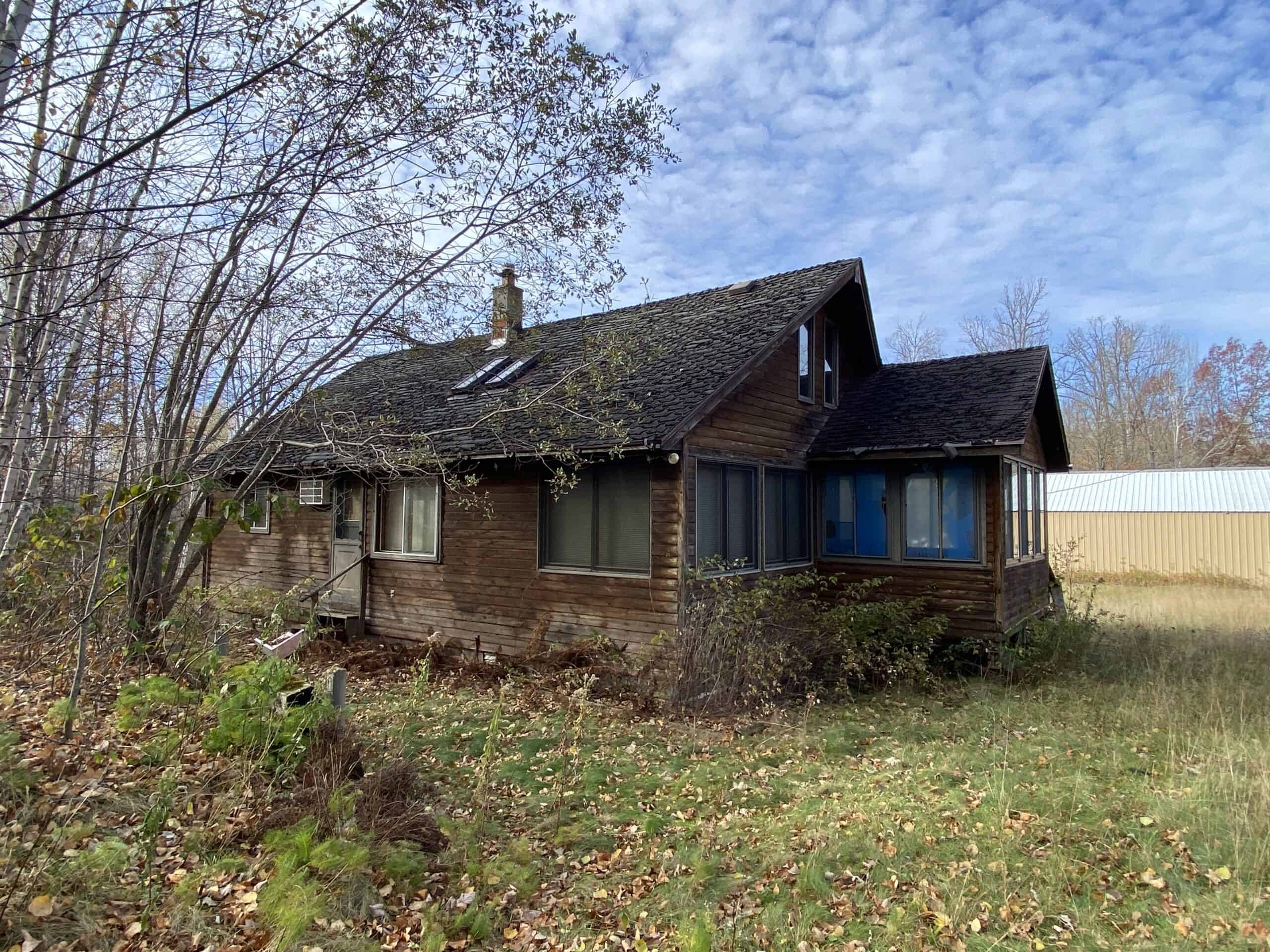 Sandstone, MN
Pine
2 Bedroom Hunting Cabin w/ Garage For Sale in Pine County MN This property would make a great year-round hunting base camp! The 2+ bedroom/1 bath year-round cabin sits on…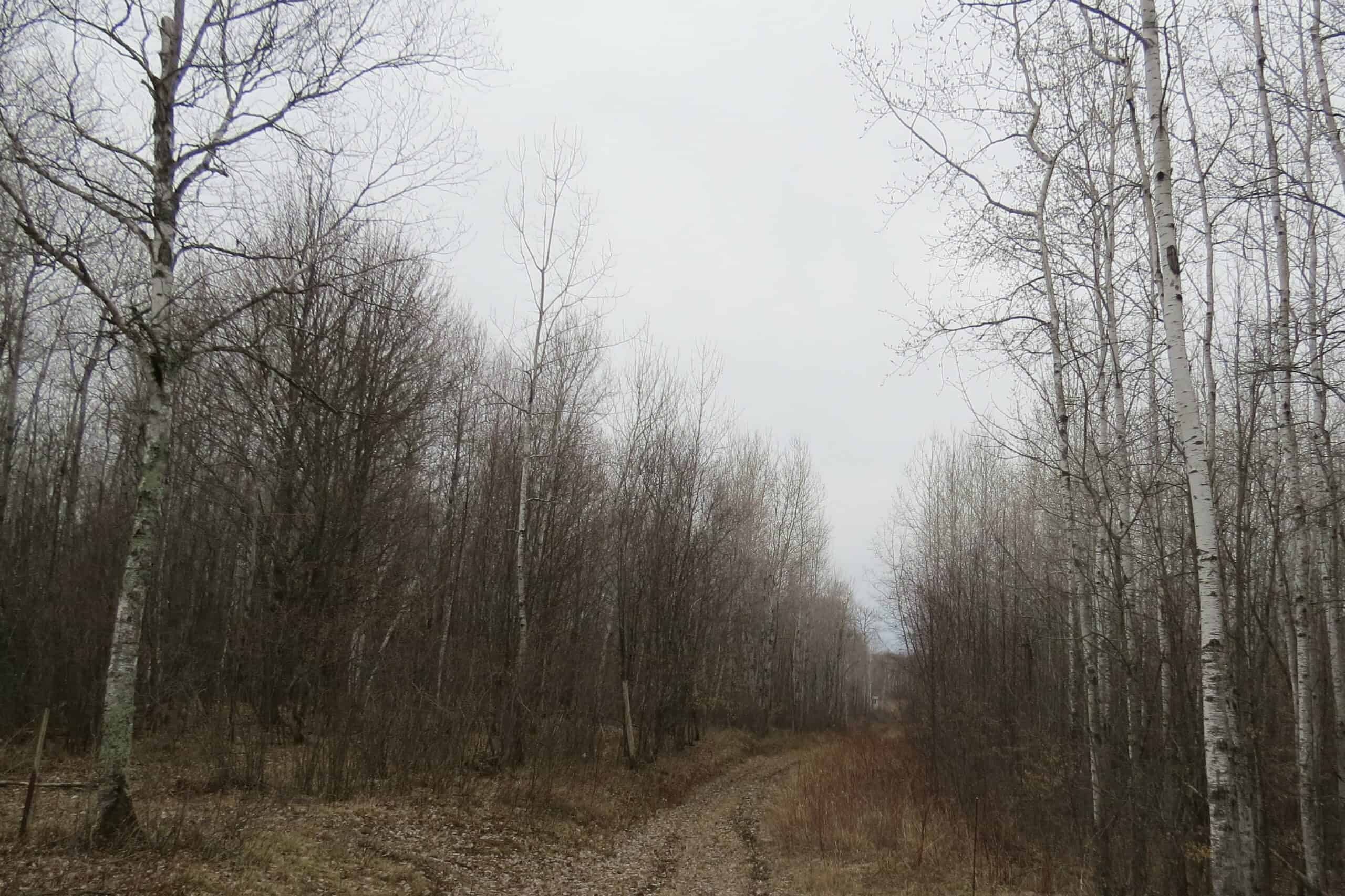 Hinckley, MN
Pine
Wooded Trails & Hunting Acreage For Sale Near Hinckley MN300 acres of land for sale! This former timberland was logged approximately 15-20 years ago; now the majority of the tree…