United Country Scenic Rivers Realty offers a fine selection of Imboden Arkansas including country homes, lake and riverfront property, residential and retirement property for sale in Lawrence County and Sharp County of Northeastern Arkansas in the Foothills of the Ozarks. In addition, we offer rural property listings including country homes, farms, horse equine property, ranches, recreational land, deer hunting land, duck hunting property, small businesses and much more. Come on by our United Country Scenic Rivers Realty office and let us show you more. We'll help you make your dreams a reality!
Imboden, in Lawrence County, is a small community in northeastern Arkansas near Black Rock. The beautiful Spring River forms the northern boundary of town. We are at the junction of US Highways 62 and 63, and are also served by US Highway 412, about 14 miles west of Pocahontas.
You can enjoy trout floats on the White, Spring, Eleven Point, Strawberry, Black and Cache rivers plus bass and panfish catches on Lake Charles and smaller streams.
Recreational boating, fishing, canoeing and swimming are also available or you can take a leisurely walk along a trickling stream or take a more serious walk on an award-winning hiking trails at Lake Charles State Park, Powhatan State Park and Old Davidsonville State Park. For an outstanding duck hunting experience, visit Dave Donaldson WMA and Shirey Bay/Rainey Brake WMA.
Agents: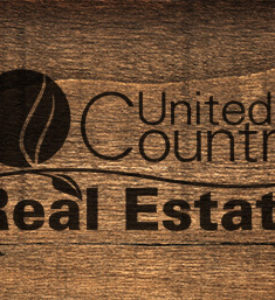 United Country - Scenic Rivers Realty
(870) 869-1515
angieatunitedcountry@hotmail.com
---