The people of the Ozark Mountains are low key, friendly, and down to earth, indulging in dancing, singing, music making, arts, crafts, gardening, quilting, horse and cattle raising, fishing, hunting, golfing, canoeing, and county fairs, as well as eating good home cooked food at pot lucks and watching the sun set over the mountain tops.
If you are looking for a quiet country spot to get in touch with nature and enjoy crafts and music, this is the place. Yet, for those times when you want more than peace and quiet, the faster pace of Branson or Little Rock, with their more urban attractions, is only an hour and a half away.
Agents: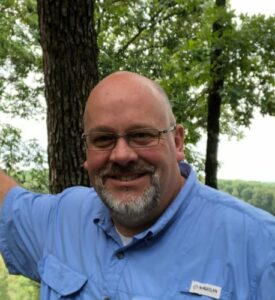 A 'Suburb' of Little Rock in the Country
United Country Real Estate | Red River Properties of Sheridan, Arkansas features expertise and unmatched services designed to achieve your lifestyle property goals. We are experts of Arkansas timberland for sale, recreational property for sale in AR, central Arkansas businesses for sale, waterfront property near Little Rock, AR and much more. Contact our team today to take advantage of more than 95 years of success.
Agents: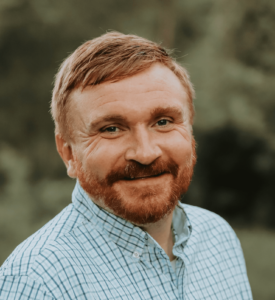 ---