About United Country Real Colorado Properties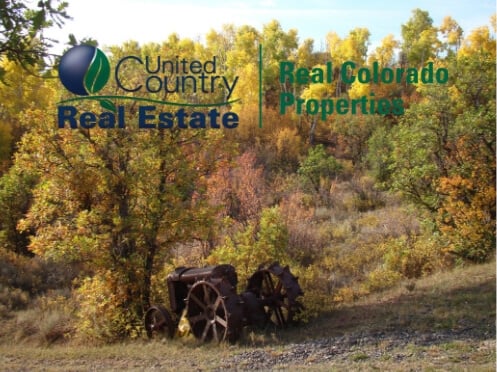 Living the Dream! United Country Real Colorado Properties has been long established in the community and, after 13 years in the Grand Valley, has brought in 2018 with a few changes! We've moved our office downtown and updated our name, from RealQuest Realty to Real Colorado Properties – a name that more fully represents our services. While most offices are members of their local Board of Realtors, we have widened our reach for our clients by joining 5 Colorado real estate boards to be well represented in 27 Colorado counties. We work the entire state, from Grand Junction to Durango, Aspen to Glenwood, Delta/Montrose, the Grand Mesa including the towns of Collbran, Mesa and Molina, and Central Colorado. Our office features agents that are living the lifestyles we are selling. We wrangle kids and rope cattle, ride horses, work on ranches, and show a 200-acre horse property all in the same day. Hunting season finds our agents out filling their tags and negotiating the sale of an outfitting business. Whether you are buying or selling, you can rest assured that with United Country Real Colorado Properties you'll have an agent that has the working knowledge that these unique property types require. United Country Real Colorado Properties provides industry-leading marketing and exposure for properties that cannot be matched by our competition through our proprietary methods and systems. If you are interested in buying or selling in Colorado, please contact our team of honest and professional agents so we can help you find your freedom!
Agents: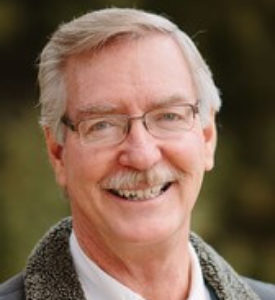 United Country Sneffels Realty LLC
One Block West of the River, 150 Liddell Dr, Ridgway, CO 81432
(970) 626-3555

---
Visit Our Website
United Country Real Estate | Western Land & Lifestyle Properties offers marketing expertise and experience, land expertise and area knowledge. Robert Gash is a FAA certified drone pilot and creates the office listing videos. We also provide 3D virtual tours, interactive mapping, well-written listing copy, great photography and social media marketing on all of our listings.
United Country Real Estate | Western Land & Lifestyle Properties of Cedaredge, Colorado offers a powerful and proven program designed to accomplish your goals. Contact our team today to find the perfect property for your lifestyle on the western slope.
Agents: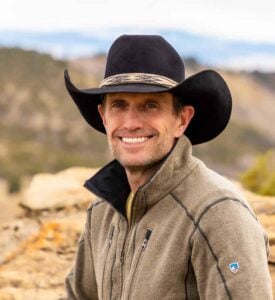 ---